New Homes for Rent in Scottsdale
February 1, 2015 | Prospective Home Investor Clients Scottsdale Rental Homes
Homes for rent in Scottsdale have never been in more demand!
The slowdown in the economy and Arizona real estate from 2009 to 2012 has left Scottsdale with a need for rental housing.  The building boom in in full swing.  A drive along Thomas Road, McDowell Road and Camelback will show just how much multifamily housing is being build to fill the demand for rental housing.
At Krk Realty & Management we specialize in single-family rentalhomes which is now becoming more of a niche market.  The big money developers do not build single-family homes with the purpose of rental.
If you are a tenant in need of a home with a yard for pets and kids you will want a single-family home.   Scottsdale is a large city over 35 miles long and most of the new single-family housing being built is in the northern end of the city.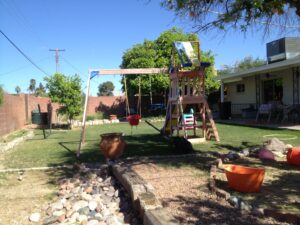 If you have a home south of Chaparral Road we have tenants for you!!!
Our latest home near Miller and McDowell, a three bedroom with a pool was listed at $1,450 and was rented in 5 days.  We had to turn applicants away!!!   Please reach out to us ASAP if you have an empty home or a home being managed poorly by a different property mangement company. We are looking for property owners with homes in South Scottsdale.  Thank you!
Kevin Kirkwood, Broker & Property Manager KRK Realty & Management